Alcove Restaurant
on Lovejoy Wharf in Boston/Quicksiver schist brushed finish bar top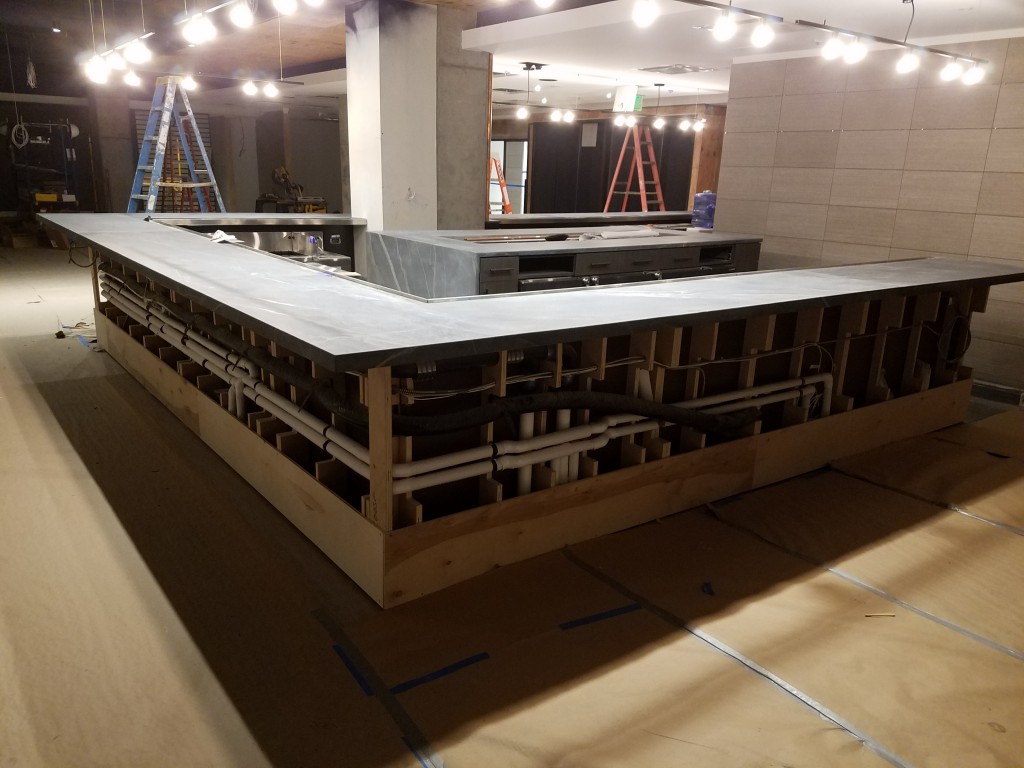 Design New England   July 2018

wonderful project on Cape Cod -our schist is used throughout and in many interesting applications
http://digital.designnewengland.com/designnewengland/july_august_2018?pg=67#pg67
 Boston Home Coastal issue 2106
kitchen counter tops
http://www.bostonmagazine.com/property/article/2016/05/24/cape-cod-bay-home/
 Preview/Massachusetts   June 2016
https://view.publitas.com/p222-4389/june-preview-2016/page/20-21
Design New England         May/June 2016
two articles-  Newport Rhode Island project/interior and  Vermont project /landscape stone
http://digital.designnewengland.com/designnewengland/may_june_2016?pg=
Wall Street Journal   
The Recorder     September 2015
http://www.recorder.com/news/townbytown/ashfield/18453311-95/building-local
Simplicity in Design, Architecture, Photography, Art and Living
http://www.simplicitylove.com/2013/07/mercer-street-loft-new-york-deborah.html
Vanity Fair    May 2001
We fabricated the pictured sinks and tub from our Galaxy Schist-identified in the article as "Manhattan schist".


                                        Recent Fun Side Projects
slope-sided integral sink….wet with water….note the Galaxy layer merging into Quicksilver and back to Galaxy.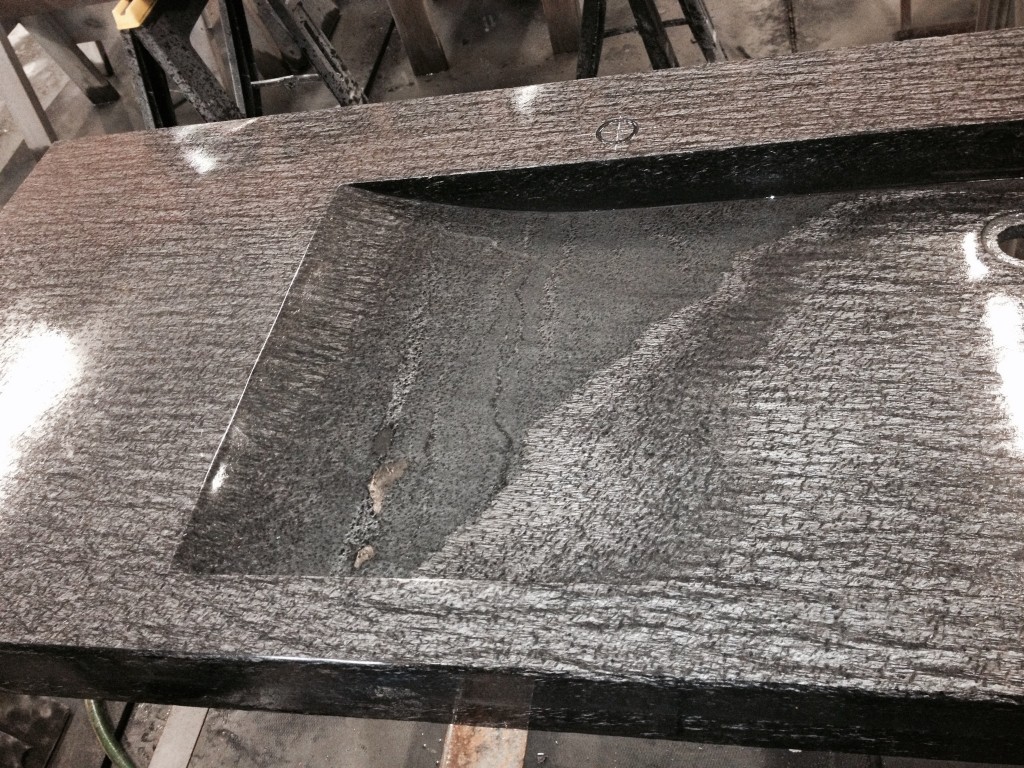 two Pond Ice Schist box sinks pictured in the following article in Design New England May/June 2016
http://digital.designnewengland.com/designnewengland/may_june_2016?pg=2#pg2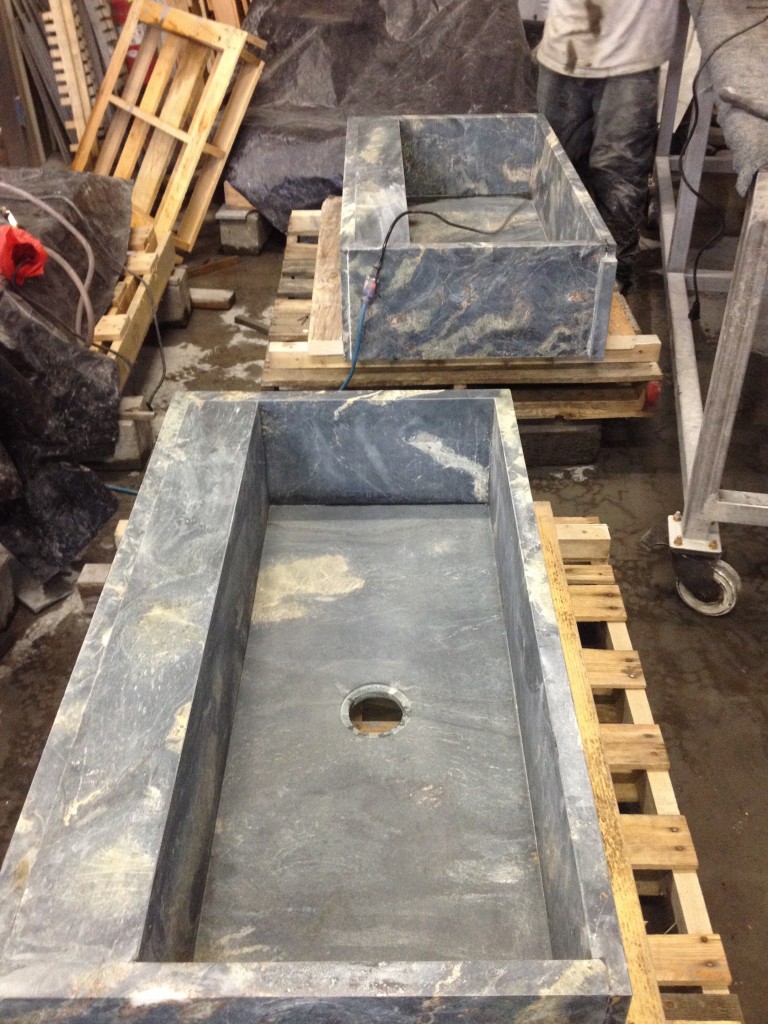 our recent display at the ABX ( Architecture Boston Expo) show in Boston…
putting our Ashfield Fall Festival display together….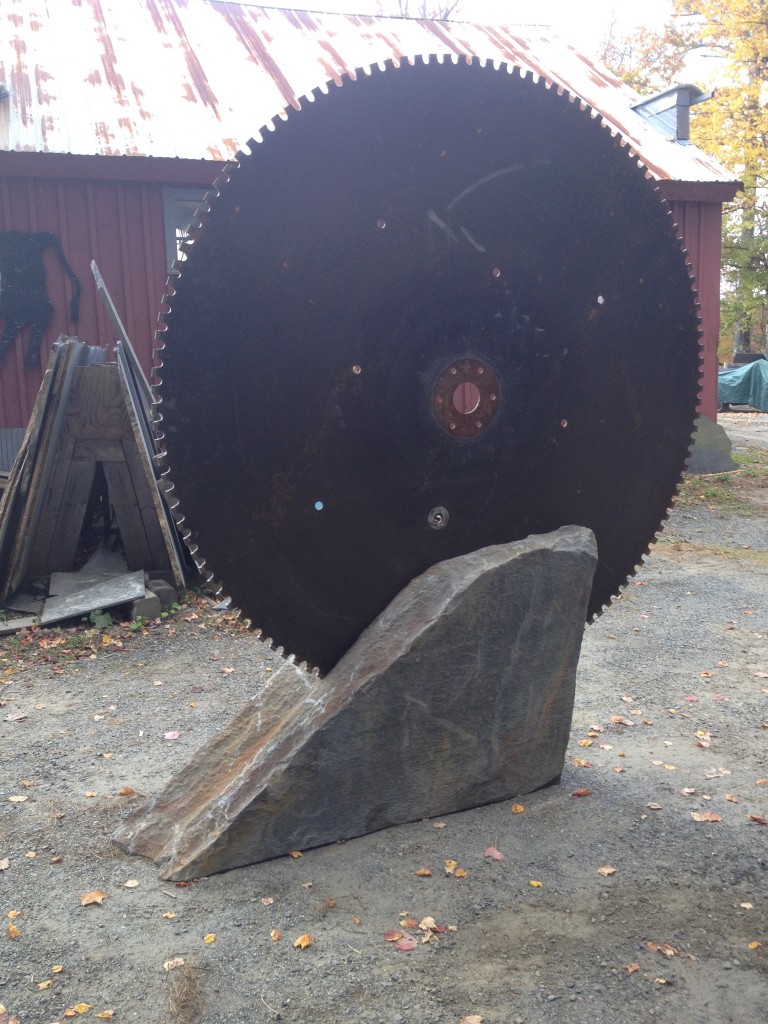 schist trestle table….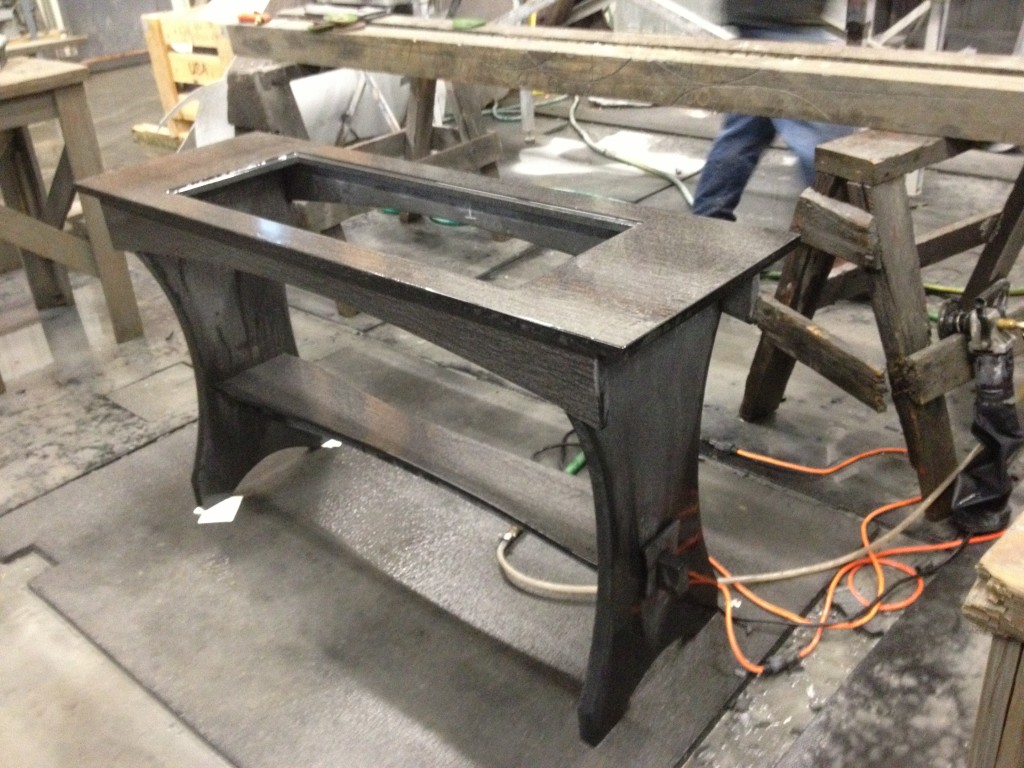 Jerry on his paleo picnic table or is it a stone surf board?